I will go down in history as one of the pickiest escorts alive and it will still bother the ones who aren't.
I will either be praised for it or hated for it. It's an ongoing battle every week cause I'm picky about who I let into my intimate space..
Escorts 50 years from now will call me a legend, those who are half way smart that is. And others, I'll be called every name in the book…. Getting used to the insults, I feel like they are compliments at this point, I'm immune to it by now…Comical…
Why are these idiots upset? Cause I'm probably the pickiest escort alive and damn proud of it. Why wouldn't you want to pick and choose who you see? If you're letting people in your personal space, by all means be as picky as you want but don't shame others for being pickier…I'm not selling sandwiches after all!
Back in the day no one ever questioned preferences, that's just not cool. You don't tell another escort how to run her business. I can't believe I'm blogging about this again..
Their are a bunch of fake troll accounts on twitter and stalkers starting drama with others pretending to be me and others are falling for it… Idiots…
It literally kills people that I'm as picky as I am…. LITERALLY! Get over yourselves already!!
I find it odd that these very same people who say they don't want anyone/government telling them what to do with their bodies are in fact telling me what do to with my body, double standard much?! They are enabling rape culture, but call it the "R" word instead.. It won't work. My body, my rules!
Stay in your lane ladies, worry about who you're seeing and stop investing so much of your time in little ole me….. It's getting creepy and tacky… I guess I live rent free inside their heads..
My preferences brings all the good boys to the yard….
I wish you all peace….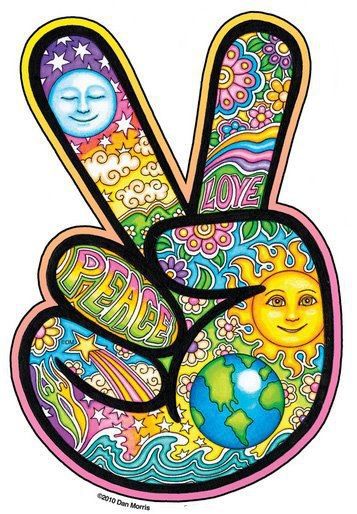 XOXO