Being both an escort and an adult photographer with high standards can be exhausting. I woke up this morning thinking about all of the hard work, creativity, time and money I put into my business and my own photos. But who sees them?
For the most part, people who will never make an appointment with me and people who I will very rarely, if ever, interact with in a real-world setting. When I post them on social media, it's generally just random people viewing them who I have never met and people who have no intention of ever booking with me. Not to mention the stalkers, bullies and other lunatics who harass me and other escorts. But that's for another blog.
Yes, I really do love taking my own photos and showing them off. I honestly put a huge effort into them. But I'm starting to think that putting them on social media is becoming more trouble than it's worth. I'm basically entertaining folks for free. Plus the drama and complaining, bitching, whining and snide remarks on Twitter has become draining. It's not even that much fun anymore. Too many "fake" people and copycats all over social media. It's insane!
Time to reinvent the wheel.
I'm seriously thinking about making a private section on my site for people I know and have seen before. This will be for new photos, random selfies, maybe even video, and keep a few out for public viewing. Yes sounds stingy, but if you knew how hard I work on standing out, being creative, coming up with my own ideas and keeping things classy and tasteful, you'd understand. I do send my new photos to one or two of my regulars before posting them anywhere cause I value their opinion. But I do believe it's time for a change and make my selfie photo sharing great again!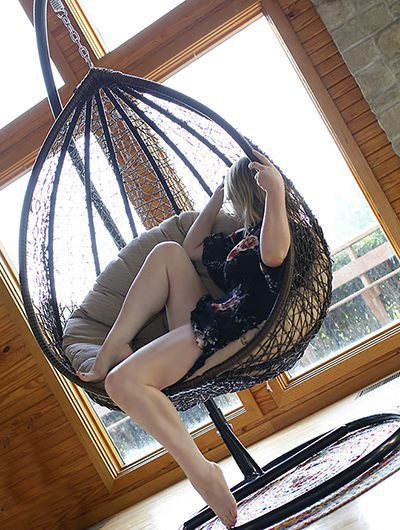 XOXO