Hello folks! Yes, I'm back. I've been doing yoga for 4 years. I'm tossing around the idea of becoming a yoga teacher. One day I want to and the next day I don't. I have until January to figure it out or attend another yoga teacher training studio for my training.. I'd love to go to Costa Rica for it! OMG, that would be amazing, it costs the same amount. But I don't want to get kidnapped!
Then I think I should do private yoga lessons in the privacy of my own home. Then I want to open a studio with all of the trimmings! I've grown fond of infrared saunas, so maybe add those to my studio as well as spin bike classes and other work out equipment and classes. Then I wake up thinking "fuck this". This is what I toss around every single day. My mind never slows down..
If I did yoga teacher training, I would specialize in Bikram, my local yoga studio doesn't offer that class and that's my favorite. How can a yoga studio not teach Bikram? That's the best part of yoga! It teaches you to hold a pose for up to a minute(26 poses, hot 26) and you don't think about anything els. It's great for my slight ADD problem, and it's a great work out. But I also want to learn other types of yoga. I bought all of the books and haven't read any of them, I should get busy. If not for the teacher training but for a better understanding of yoga.
Now I have to figure out if I want commit to two weekends a month for four months, lots to think about! I can either do that or attend another studio with a different schedule, or maybe do it in another city and state. I'be been looking at classes in Nashville, Memphis, and Asheville. We shall see! OK, I'm done rambling about yoga….. Namaste…
Megan Love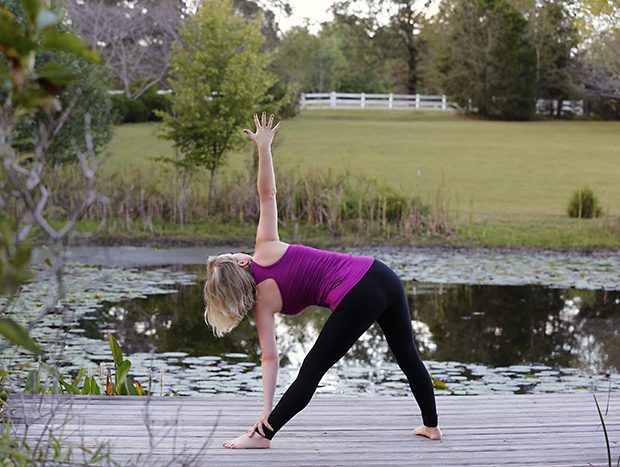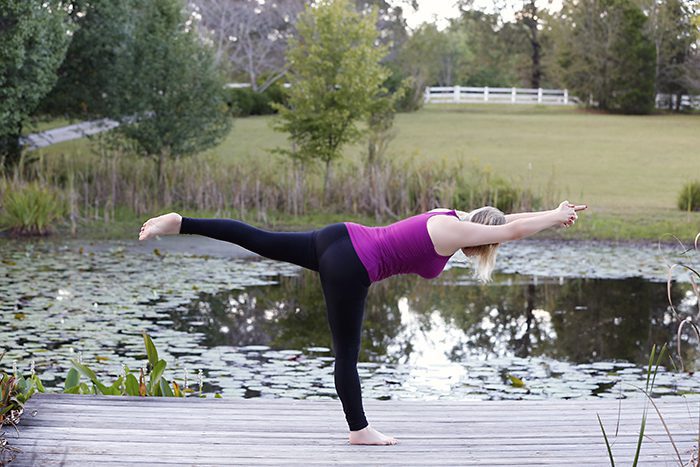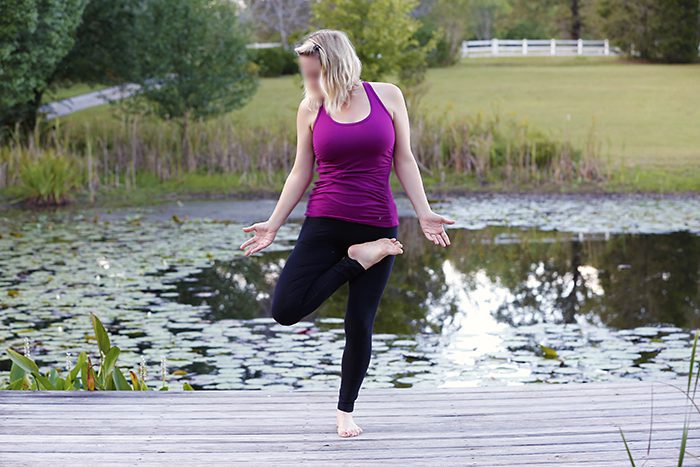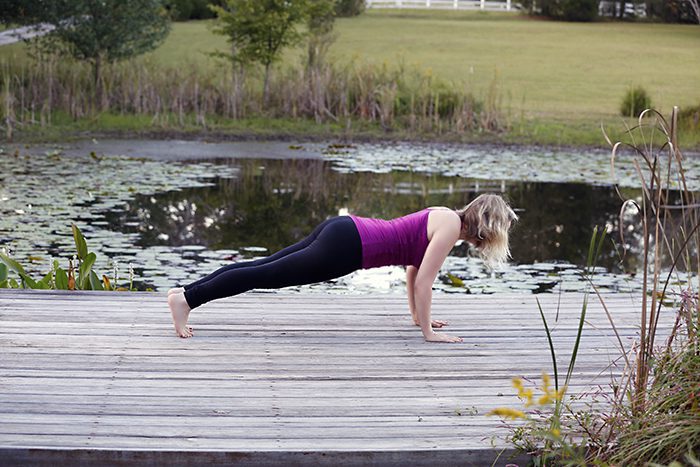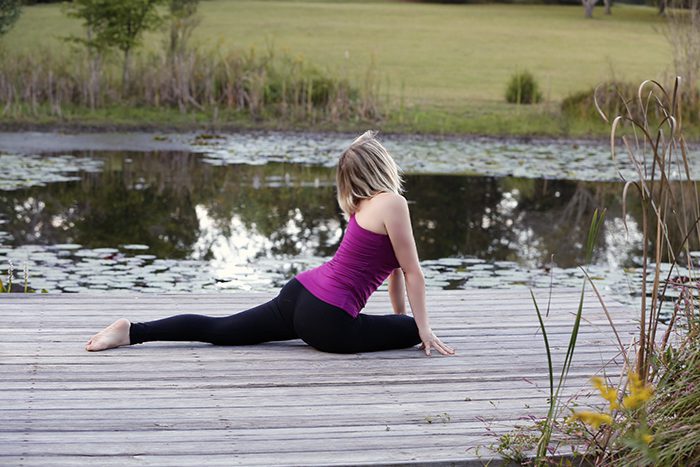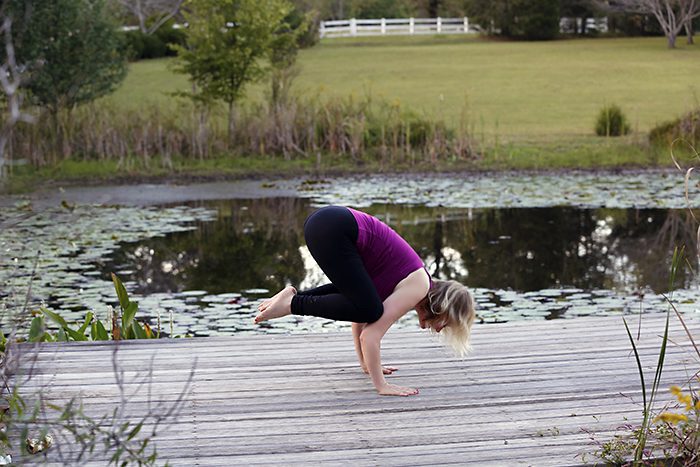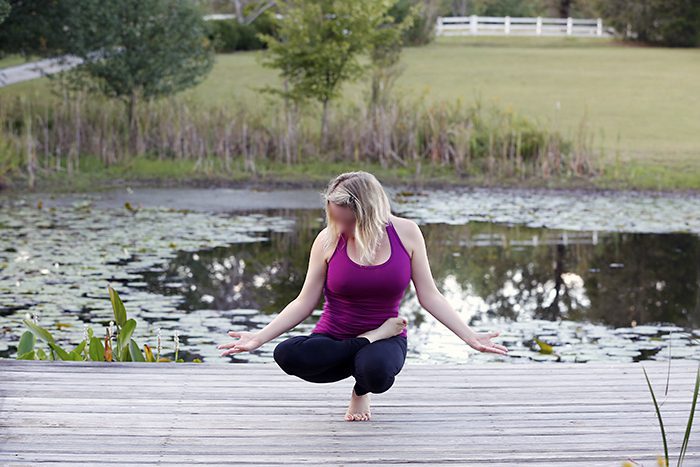 XOXO