M
egan Love, one of the best independent Nashville escorts and female companions in TN. I provide a truly unforgettable experience of mental stimulation and discreet luxury companionship for distinguished gentlemen who only want the best in female adult entertainment.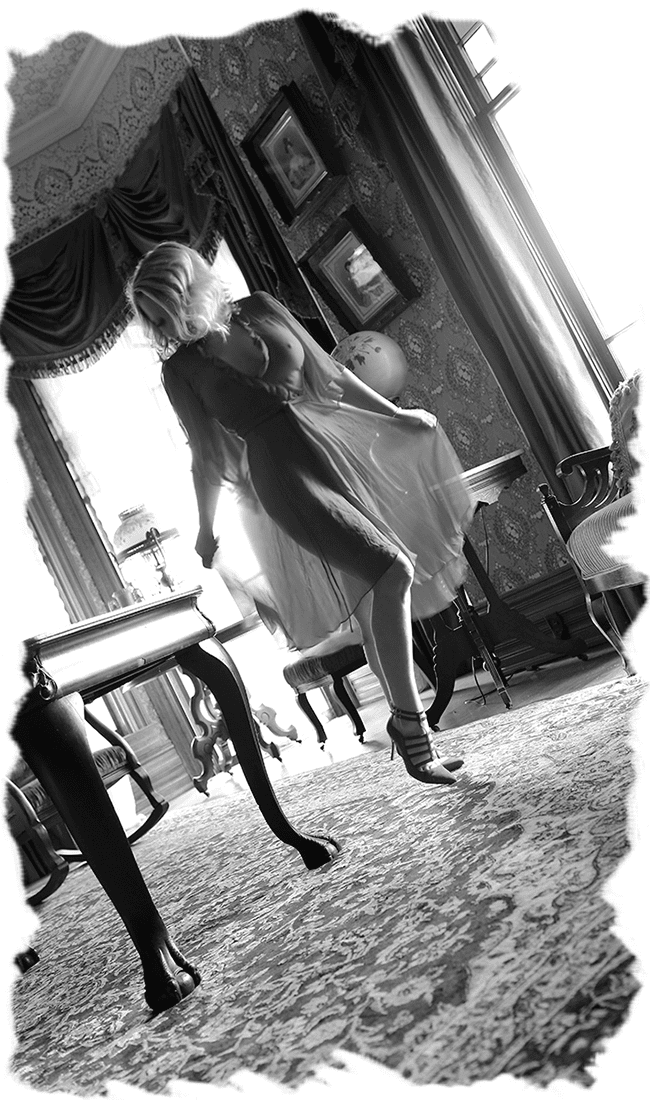 Megan Love
I'm an elite Nashville escort and Memphis escort with a sensual and seductive demeanor, charming wit, a toned and fit body and a stellar reputation. I'm available for any private and discreet rendezvous or any formal occasions where you are in need of a sexy, witty, graceful and elegant companion.
Are you searching for a sexy female companion to accompany you on a business trip or local event in the Music City? I'm based in the Nashville, TN area, but can also be available for trips to Memphis, Atlanta, Knoxville, Huntsville, Louisville and many other cities and parts of the country with advance notice.
An appointment with Megan is something that cannot be described with acronyms and high fives to your buddies. I have seen her many times in and she delivers a unique experience that cannot be quantified.
— smallhands, review on SGFE

Completely Independent
I am NOT affiliated with any type of service or agency. I am a fully independent Nashville escort for those who choose to spend time with only the best adult female companions in Tennessee. The images you see on my gallery and website are really me, and I update my images on a regular basis.

Discreet & Safe
Privacy and discretion is just as important to me as it is to you. Our time together should remain "our time" only and not the business of other people. When screening, I only ask for what is needed, and I keep it confidential by using a SSL-secured appointment form, so all information you send me is safe and secure.

Nashville Escort For Any Occassion
I am very well reviewed and have a stellar reputation as the perfect choice for discerning gentlemen in need of female companionship for lunch, dinner dates, or any type of formal event or social engagement. Your time is never rushed and you can rest assured that my demeanor is always ladylike in public, both in appearance and manners.

I can sometimes make arrangements for quick visits to a few areas like Memphis, Knoxville, Atlanta, Louisville, Huntsville and St. Louis. I also travel to many other cities around on a monthly and bimonthly basis, and you can always send me a request for a city you would like me to visit if you don't see it on my calendar. Please don't hesitate to contact me when you're searching for the best escorts in Nashville, TN or the surrounding areas.
My most frequently traveled cities:
Memphis, TN
Knoxville, TN
Jackson, TN
Clarksville, TN
St. Louis, MO
Louisville, KY
Bowling Green, KY
Paducah, KY
Huntsville, AL
Website Updates
New Links page added for Las Vegas Escorts on September 6, 2018
New profile added to my Dallas Escorts page on August 31 2018
Images uploaded to my Gallery on August 16, 2018
Added travel dates to my Calendar on August 11, 2018
Made website modifications and updates on August 11, 2018
New profile added to my Minneapolis Escorts page on August 10, 2018
Updated site information on July 22, 2018
Modified my Memphis Escorts page on July 21, 2018
Added website information on July 3, 2018
Edited my Rates and Links pages on July 2, 2018
New Links page added for Nashville Escorts on July 1, 2018
Nashville Travel News
Recent Blog Posts
August 15, 2018

"As an INFJ, your primary mode of living is focused internally, where you take things in primarily via intuition. Your secondary mode is external, where you deal with things according to how you feel about them, or how they fit with your …

July 12, 2018

Just a few quick thoughts over my morning coffee…. I get asked to travel to certain cities all of the time, and they usually only want a two hour appointment. Do you know how expensive it is to tour? Gas, hotels, airfare, car rentals, food, …