This list is for gentlemen looking for the best Louisville escorts and female companionship services in Northern Kentucky. Find a date for dinner, lunch, concerts, and other events in the Louisville and Lexington, KY areas.
---
Escorts in Louisville
Updated: February 28, 2021
Megan in Louisville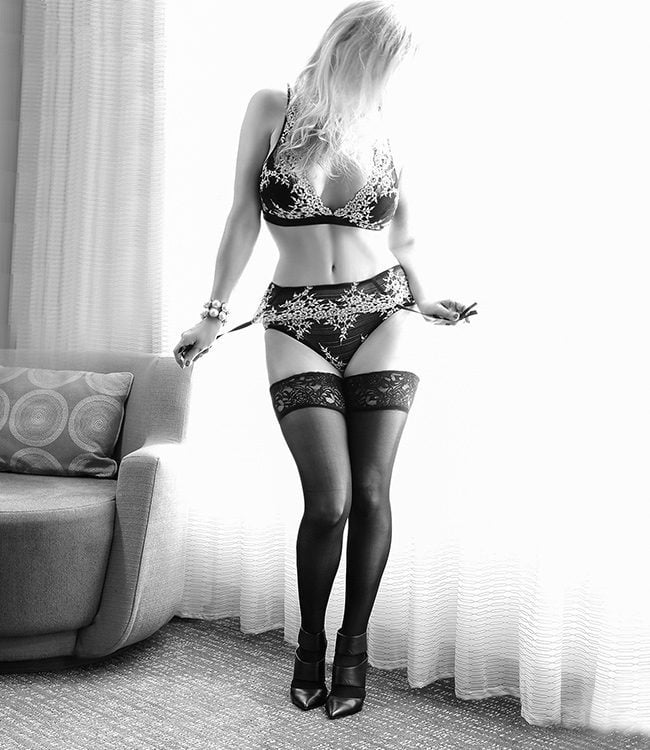 Age: 40something
Height: 5'3
Eyes: Green
Independent
Hair: Blonde
non-smoker
Searching for a sexy female companion and Louisville escort? If so, I'm a highly-rated independent escort available for exclusive trips to the Louisville and Lexington areas. My latest trip will be on March 2nd and 3rd, so be sure to fill out my appointment form and book early. No last minute appointments will be accepted.
Also, I can travel to other parts of Kentucky on days that aren't listed on my Calendar. However, that will require at least a 4-hour appointment to make the trip happen. Please contact me for inquires or questions.
---
Louisville, KY Areas Covered:
Clarksville, IN
Elizabethown
Frankfort
Georgetown
Jeffersontown
Lexington, KY
Owensboro