Regular Rates
---
The rates listed here are for Nashville and all other cities in USA.
Special Rates
Frequent Flyers Club
$3,000/day
This is an exclusive club with special rates that are only available to select clients. This is the perfect package for the gentleman who has an extended business trip coming up and wants some companionship during free time, or just wants a memorable weekend getaway for some fun and relaxation.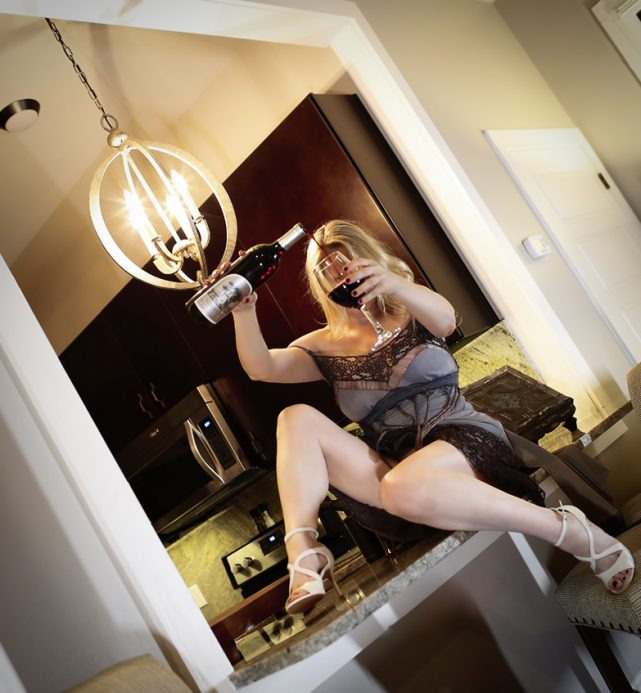 $3,000/day - $5,000/2 days - $7,000/3 days
You must be a regular client (sorry, no newbies)
You must provide accommodations(airfare, hotel and related costs)
Exclusive Date
starting at $2,800
If you won't be in the Nashville area and you don't see your city on my Calendar, you can have me fly to your city. There is a 4 hour minimum for the Exclusive Date. I will handle all flight and hotel accommodations, so a 50% deposit is required to secure the appointment.
4 hours - $2,800
6 hours - $3,400
8 hours - $4,000
12 hours - $5,000
Deposit & Cancellation Policies
When scheduling an appointment with me, you will be required to send a $200 deposit to finalize the reservation. Your appointment will not be secured until I receive the deposit. If I have another appointment request for the day/time you've requested and you have not yet sent your deposit, then that time will be given to whomever sends their deposit first.
Exclusive Dates are only available in select cities and will require a 50% deposit.
*12 & 24 hour, and Weekend packages outside the Nashville, TN area will require a 25% deposit before the reservation is scheduled.
Should I have to cancel for any reason, you will have the option of using your deposit for another scheduled time, or you can receive a full refund of the deposit. Should you cancel our appointment after I have already finalized my travel arrangements, then you will forfeit your deposit. In some cases your deposit may be used to secure another appointment.