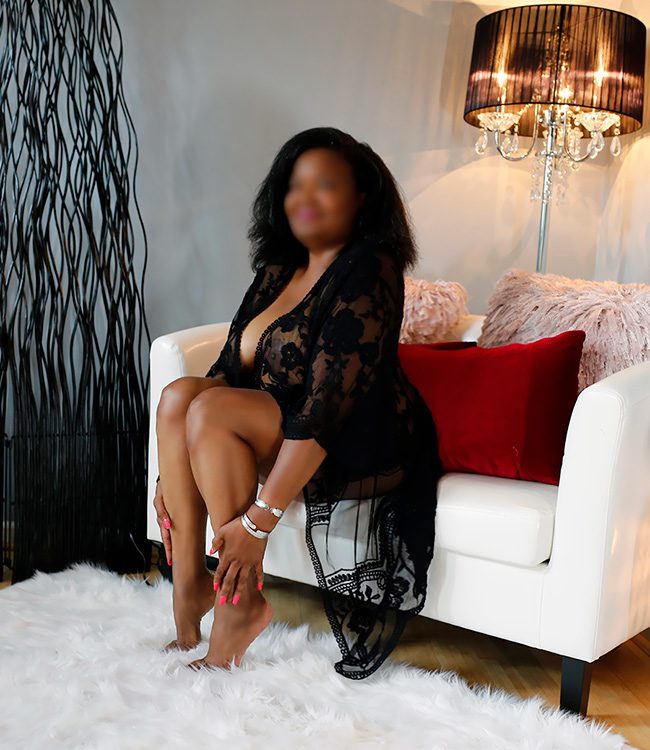 About Phemie
Are you seeking a mature, intelligent, and sensual companion? I'm Phemie, come escape with me!
Me: A versatile voluptuous, mature, busty (36G's), Sensual & Classy, and full of warmth and passion.
You: Professional, Mature & discerning and a deep desire to be pampered.
Us: Delectable de-bauch-er-y
Lets Meet For:
Brunch or Dinner · A Wicked Afternoon · A Day/Night/Weekend · A Golf Game · Non-Exclusive Arrangements · Exclusive Dates · Just and Hour or Two
While I am based in Dallas, TX, I am available in the Minneapolis/Fargo area every other month.
I love meeting new people and getting to know them, experiencing new things through their eyes and making new memories.
Experience me, where you are!
Ms. Phemie👄
A Mature Harlot For Rent!
Stats
Age: 50+
Height: 5'4″
Bust: 36G
Hair Color: Brown
Shoe Size: 8.5