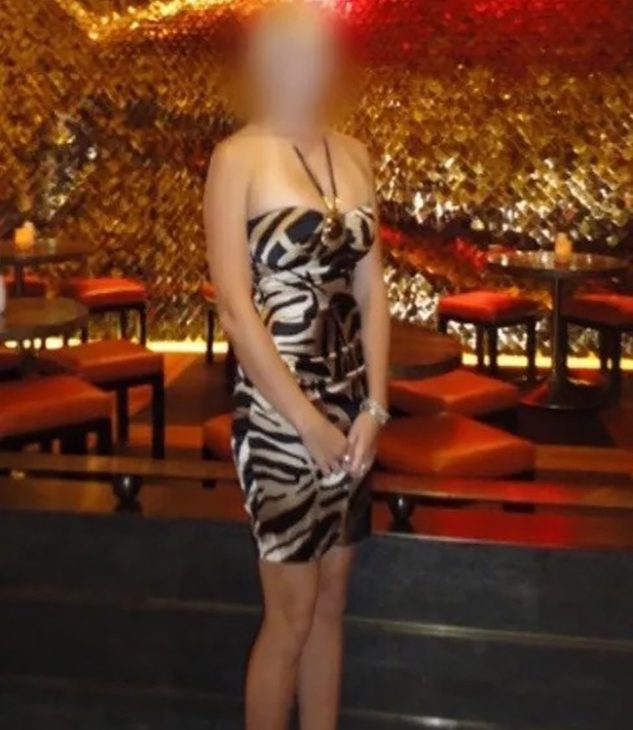 About Dawn
Unique and mind altering is what I would describe myself as.
My name is Dawn Bristow and I have been in this business for many years. Lots of experience and everything has definitely gotten better with age.
I host in Pittsburgh, PA and offer services that many others do not. I also believe that honesty and being real is the truest happiness you can achieve.
Visit my website to find out a bit more about what I am about.
Stats
Age: 44
Height: 6'1″
Hair Color: Brown
Eye Color: Hazel
Body: Athletic
38-32-40
Shoe Size: 12
Dress Size: 10
non-smoker