I hope everyone had a wonderful day with your sweethearts. I took photos, cooked, worked on some projects and drank Champagne today. It was a very pleasant day, no complaints!
Just wanted to announce some tours.
I'm wanting to travel to Knoxville, Asheville, Raleigh, Charlotte the end of this month, beginning of March.
Louisville, St Louis, Tulsa, Dallas starting March 7th, ending with Dallas.
After that I'm taking travel requests!
Again, Happy Valentines day!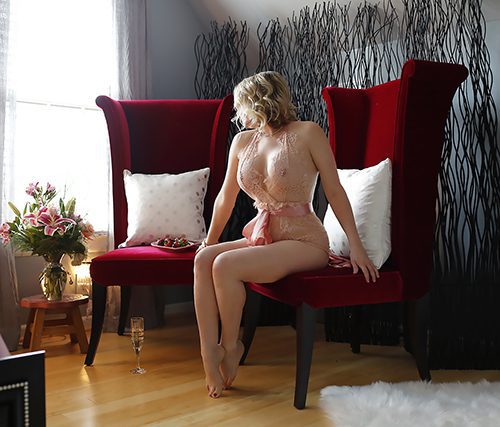 XOXO