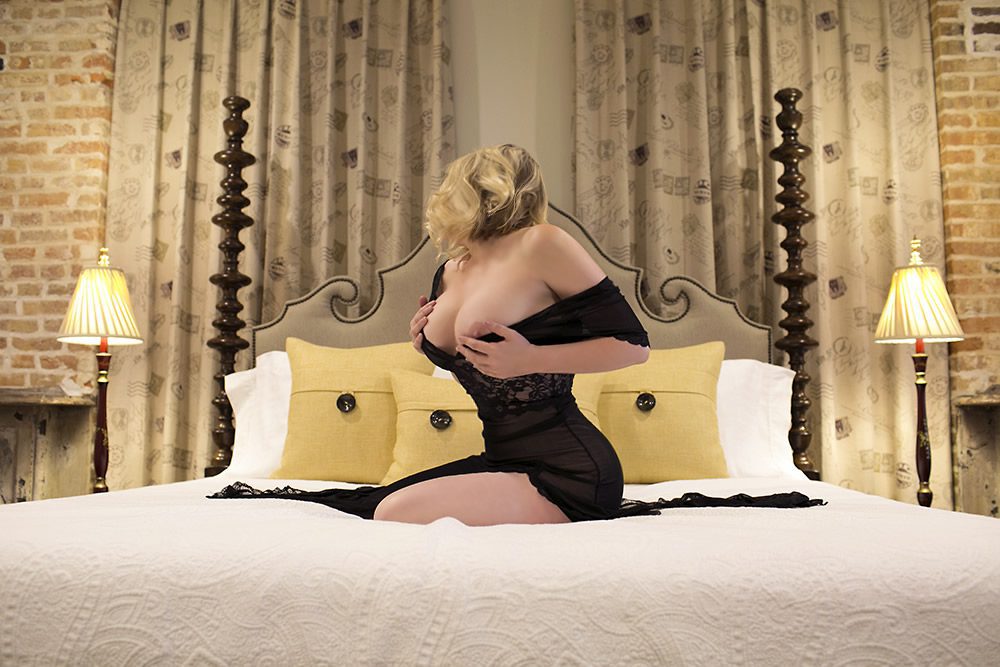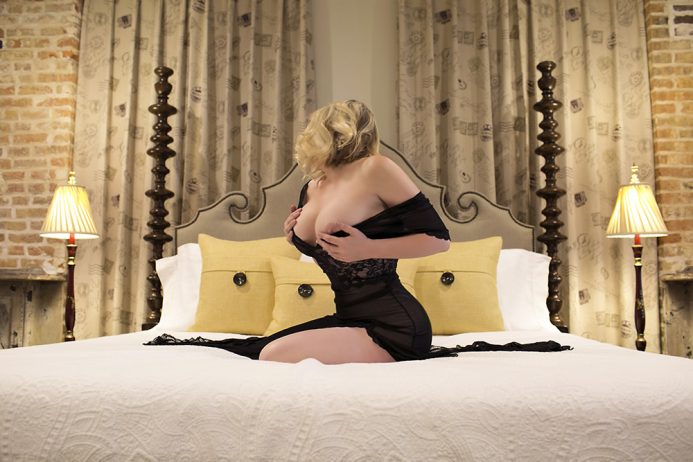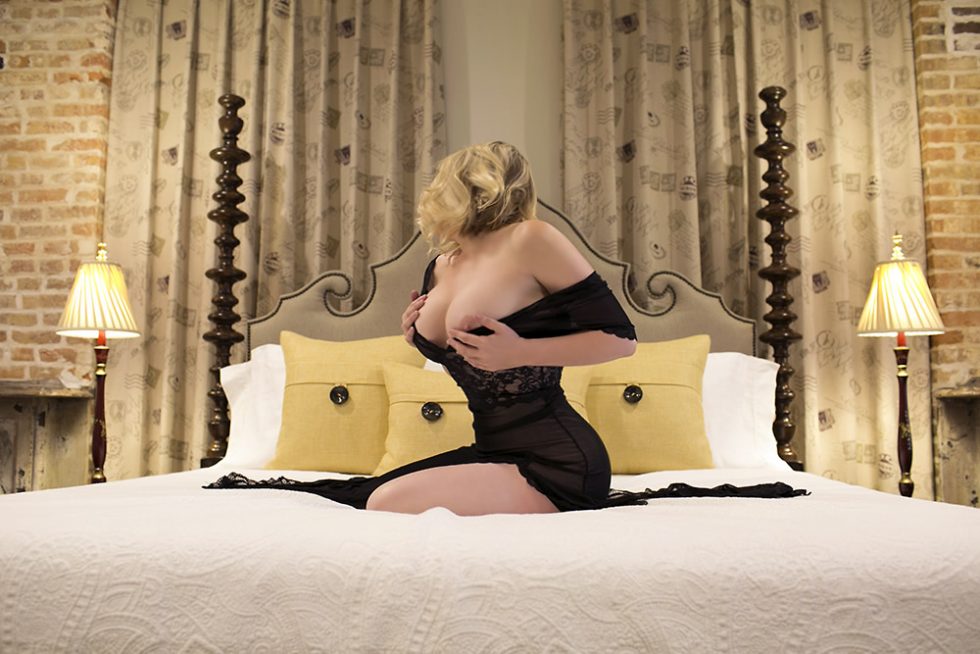 "I hope this can be guidance for some.
We are all different and GFE is going to be different and personal based on each provider.
The REAL definition of Girlfriend Experience(For Me)
The true meaning of the girlfriend experience date.. is the following. This definition was the original definition of it from the courtesan, provider stand point prior to male "hobbyists,customers" trying to adjust it to suit their needs!
Girlfriend experience is a very PERSONAL experience, it entails a warmth, a connection between the client and the provider. Its conversation, possibly dinner, breakfast ( possibly) , it involves more foreplay , more intimate touch,(DATY may or may not be allowed, often it is) It is usually non rush, there are still time constraints but you are made to feel totally unaware.
The idea of the girlfriend experience is to provide the affection, company and passion that the client may be seeking in his 'real" life. In other words it is not the same as the just come in and get straight to business , more cold, more time oriented basic appointment.
Please keep in mind that no two women are alike even as real life girlfriends, some women do NOT enjoy DFK kissing even in their real lives so to say all women doing GFE need to offer this and that,, ( a checklist) is insane! The fundamental premise that must be met to be GFE is simply put the non rush, friendly, NATURAL feeling connection. Less business feeling and more Human feeling .. period.
Being GFE does NOT mean I or any girl needs to do uncovered, bare , non safe acts.
The following things are not, SHOULD not be guaranteed in your thinking of GFE men, DEEP TONGUE KISSING, BARE ORAL, BARE ANYTHING.
Those things are REAL LIFE GIRLFRIEND things. Not intimacy with a stranger things. My suggestion to you if you want unsafe ,bodily fluid things is to get a REAL life girlfriend."
This blog was written by another escort…..