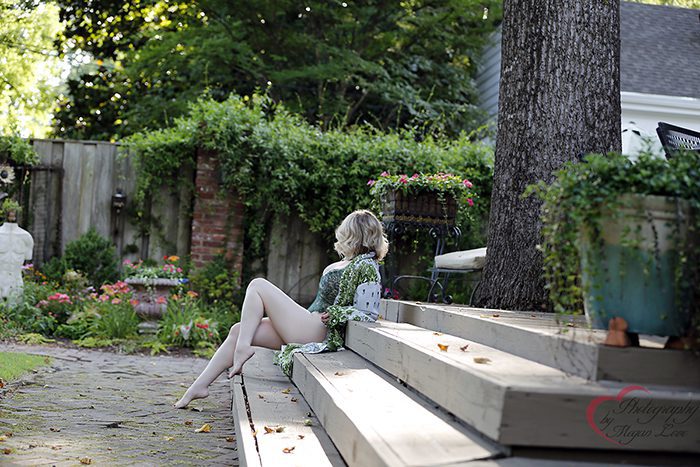 I'm always searching for new ideas and new projects for my photography. I would love to post my ideas but would rather show them off afterwards. I have enough copy cats. My brain doesn't stop, it's tough keeping up with all of my ideas.
As for travels, I hope to travel to Dallas and Phoenix this summer. I get a ton of requests for all over, so I hope to make a couple of cities work this summer.
Also, I've recently added a new toy to my collection. I bought a canon 70-200 f2.8 is ii and I love it! I call it my monster. It take beautiful images. Love it!
I hope everyone is having a wonderful summer, I know I am!