I'm not just a photographer…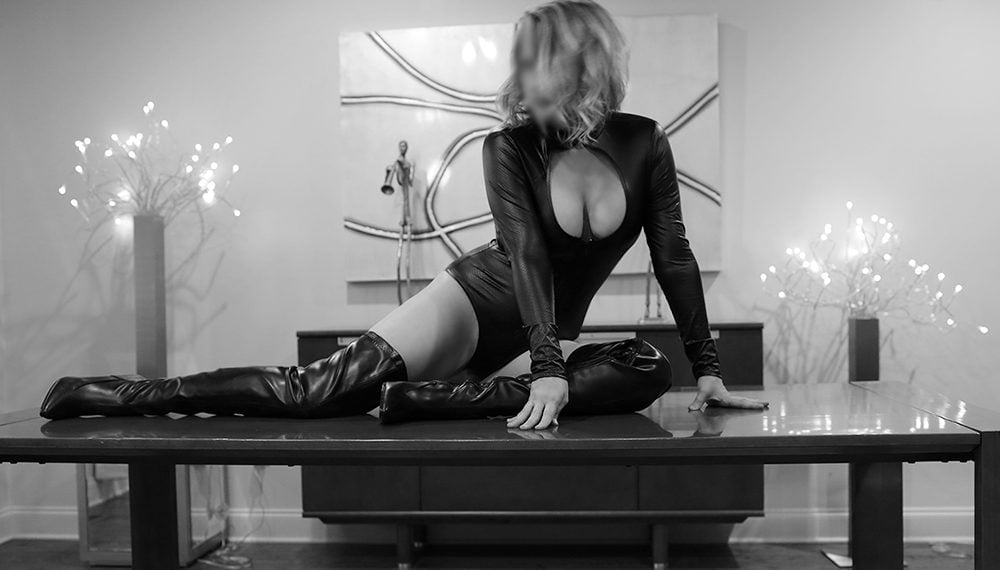 I keep forgetting to blog about this! I've been getting ladies asking about my editing services. I used to feel odd about editing someone else's work, but understand when a lady asks, and am willing to help. Before I became a photographer I would wait forever for my edits and they usually didn't give me enough or I didn't like the way they edited my photos. I've had ladies complain that the photographer didn't hold up to their end of the deal and they were left with a bunch of raw images that they love but needed some editing. So I totally understand!
I mean why not edit in my spare time?
I charge 10/20 dollars an edit, depending on the type of edit.
Of course I charge more for tattoo removal, depending on how many tattoos and where they are located on your body. We can discuss this before hand and work out a good rate.
I also give the photo to you in black and white as well as color, and I crop and resize for web.
That is all, just wanted to let you ladies know!