Just a few quick thoughts over my morning coffee….
I get asked to travel to certain cities all of the time, and they usually only want a two hour appointment. Do you know how expensive it is to tour? Gas, hotels, airfare, car rentals, food, etc, it adds up! I don't mind hopping on a plane or driving for a longer appointment(expenses paid), or possibly a travel fee. Same thing for my photography business, send me a plane ticket and book a Diva or a Diva Duo(expenses paid) and I'm all over it.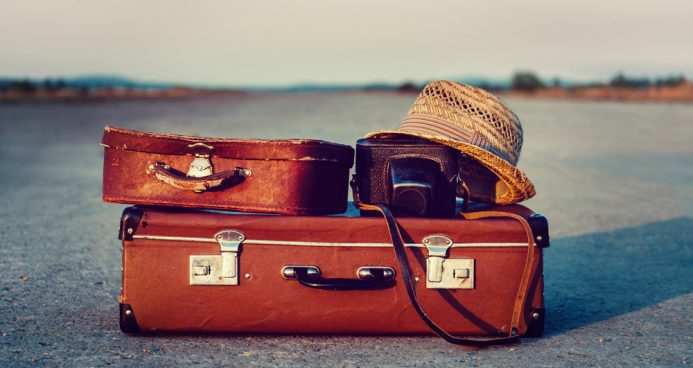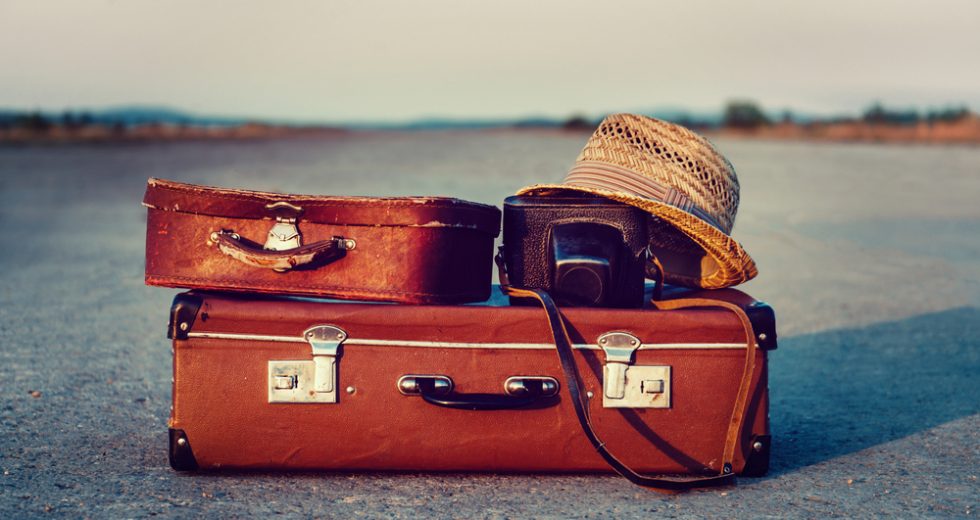 An Artist recently painted a few of my pics, they're beautiful! I didn't take him seriously at first till he sent me the work he has been doing. Now I'm inspired to take more creative pics! He asks if I knew any other ladies who want this done as well. He will split the profit with you when the painting is sold. He is very artistic and does a great job. I look forward to working with him and his wife in the very near future. Now the ideas are flowing!
My Summer of Love package (photography) is taking off nicely, it seems to be very popular right now. You get a helluva deal! I might extend through the fall. For Nashville only of course. I've been hearing a few ladies complain about not getting their images back in a timely manner, that really disappoints me. I give the ladies their edited images back ASAP. Some ladies might even get a few edits same day if I have time. But usually within a few days after the lady picks out which ones she wants edited. Some ladies take weeks to figure out what they want, but when they do, I edit immediately if I'm not traveling. I know what it's like to depend on a photographer to get my images back so I can advertise, I hate to keep anyone waiting. This is the half of the reason why I became a photographer.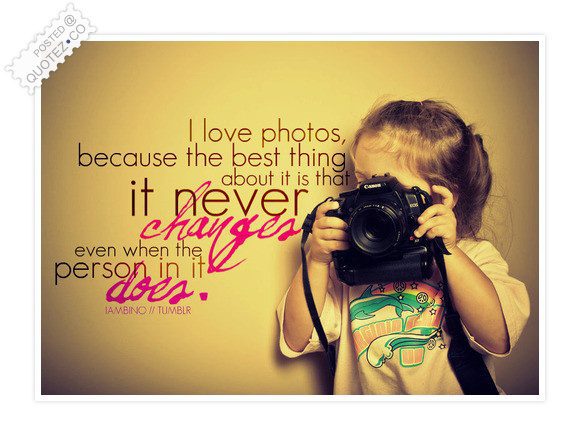 The summers are brutal in the MidSouth. Every summer I wish for winter and every winter…. well you get the idea. I love the spring and fall, but I kind of can't wait till winter, I may actually wear boots this year! Since I moved to the country I hate wearing shoes, I take them off as soon as I get into my car. I will miss my flowers though, but my land looks amazing in the fall.
As for traveling, I'm thinking about Dallas, Minneapolis, Knoxville, Phoenix, Midwest, NC before the summer is over with, or perhaps the fall..
I think that's about all of the ramblings I have right now. Have a great weekend folks and stay out of the heat!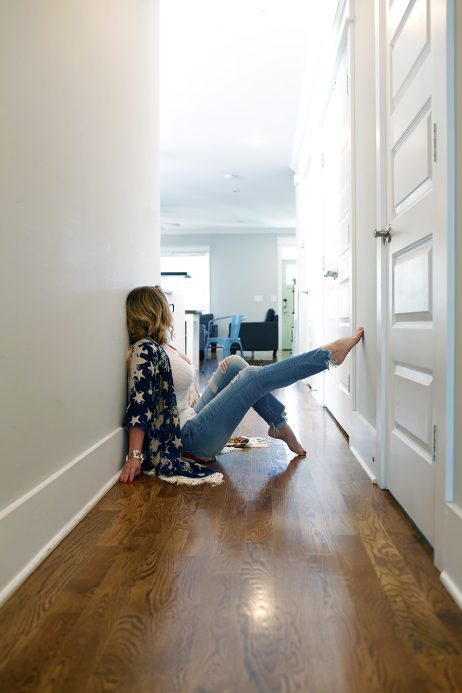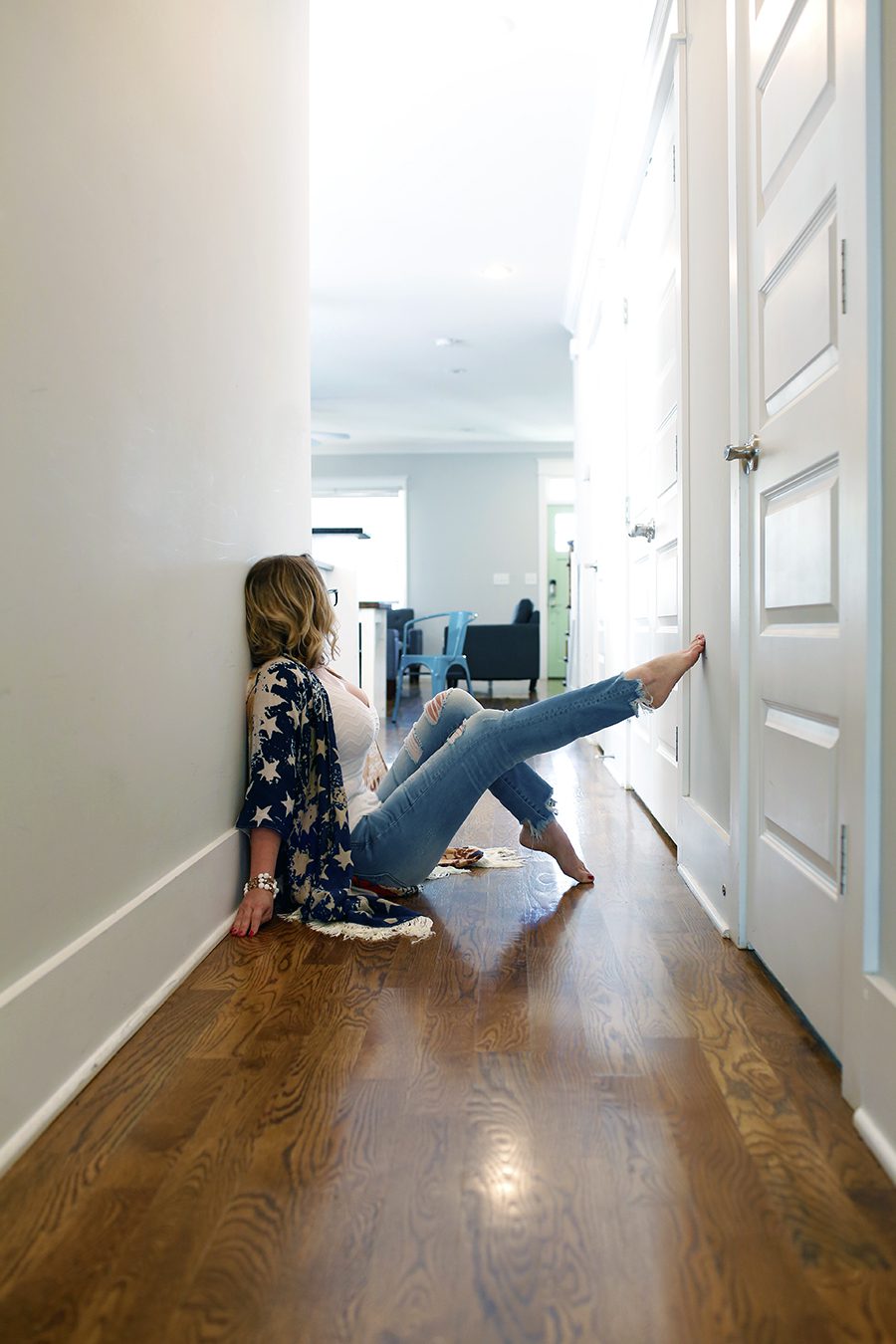 XOXO