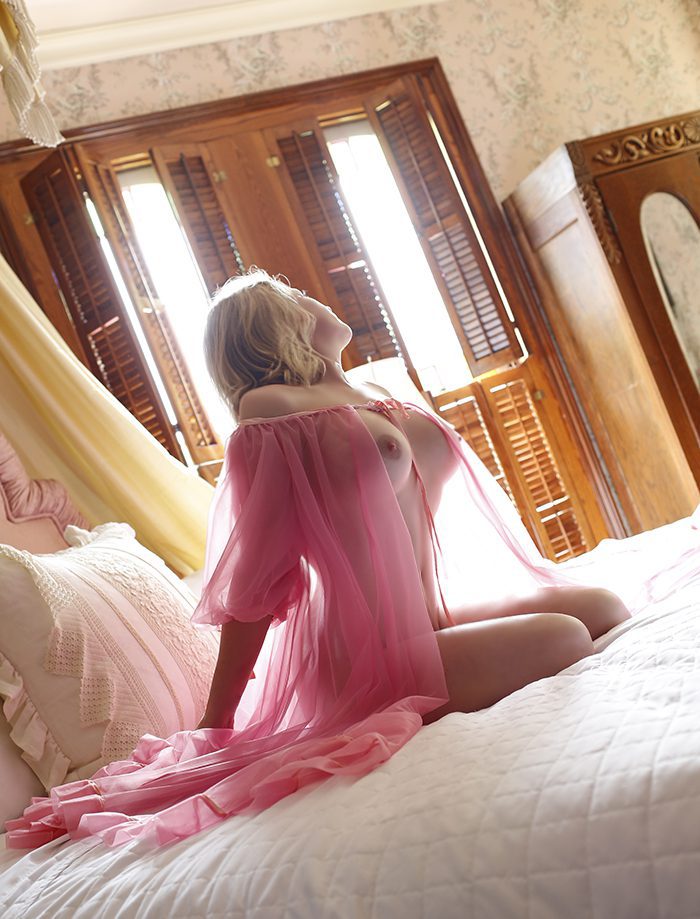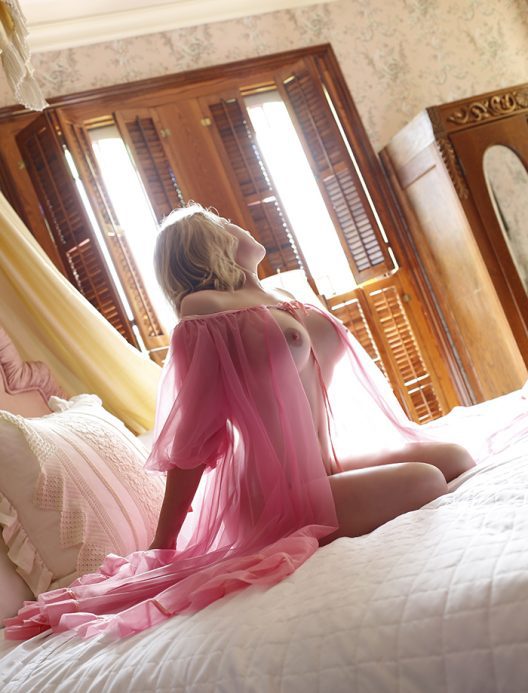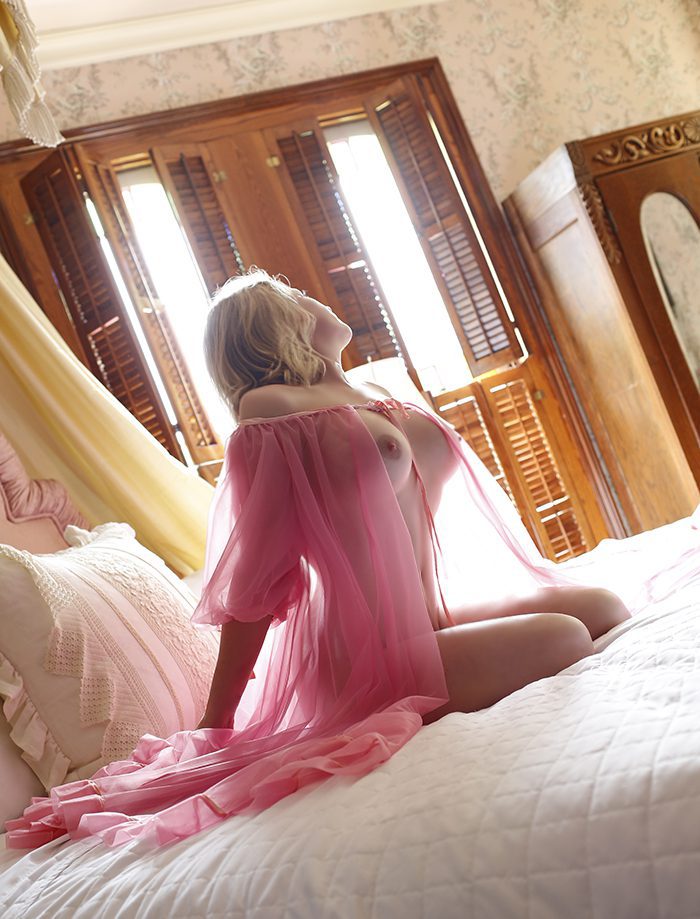 I consider our time together as special and unique to us, and as such, the details of which have no place on sites that include graphic descriptions of intimate encounters and standardized ratings. My service is not geared to those who select providers on the basis of reviews, forums or discussion boards on public sites. Your privacy is of the utmost importance to me- I will always respect it and I ask that you respect mine and ours by honoring my NO review policy. I approach every session with integrity, consideration and discretion and have always had the good fortune of meeting those who value these qualities in me.
There was a time when I thought reviews were necessary, but I don't feel that way anymore. Especially detailed reviews. I would like to also point out that my last handful of reviews are FAKE.
Plus, reviews are tacky, you wouldn't want me posting every single detail of our visit now do ya?