I recently did a Diva Duo package for the first time and I must say I loved it! (Last year)
Three ladies cutting up, taking photos, getting to know each other, brain storming. It was great! Why not get the Diva Duo package? Two ladies getting to shoot for the day for less than a regular Diva Solo package. Even if you don't want duo pics, you can trade them for solo pics.
I had so much fun on my last Diva Duo session. We goofed off, shared photo ideas, and just being silly! We got a lot of shooting done in a short amount of time, cause they got sick of me. Yes ladies get sick of me after a while and that's OK. I get it, they get tired of having their pics taken. I always try to push for more images and they thank me for it after. You're welcome ladies :~)
I can't wait to do that again…
Revisited!!!
I love doing Diva Duo shoots, I've done several since my first Diva Duo last year, it was a blast! Thanks ladies for a great time, you two were awesome, and thanks for feeding me!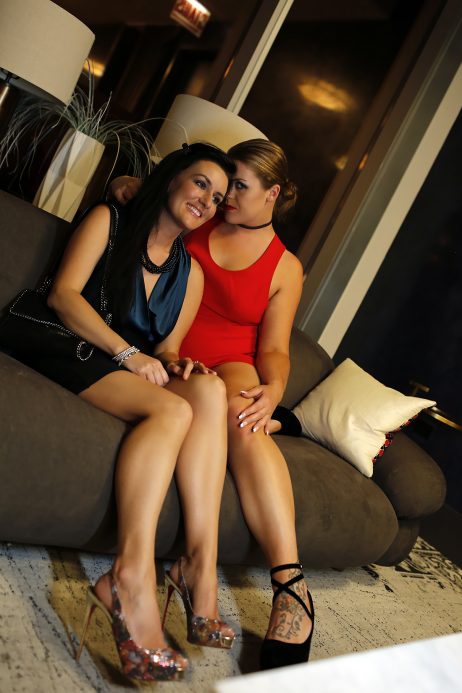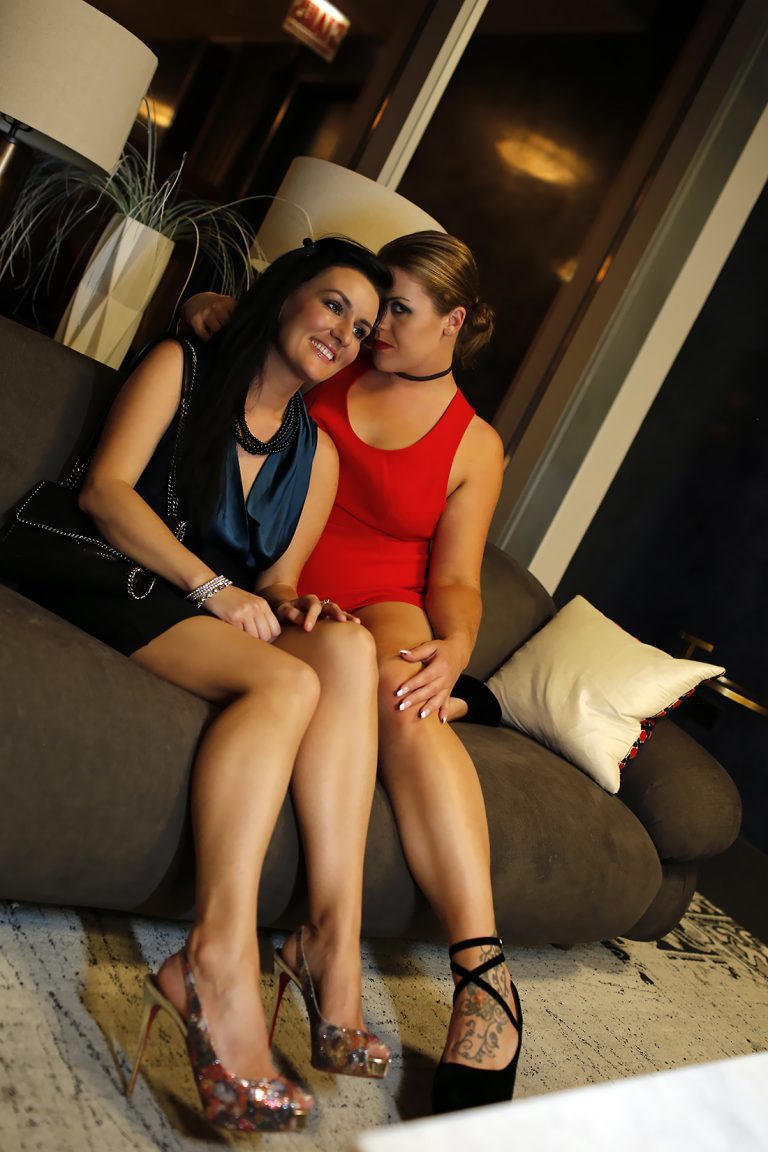 XOXO